MOSERS is Now Offering Virtual Benefit Counseling!
Jul 23, 2020, 16:19 PM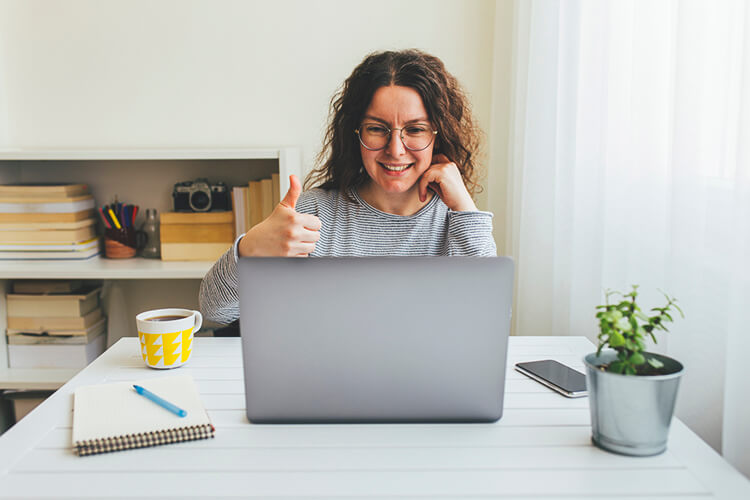 This year has brought obstacles for many, but our members have always remained our top priority. Though our office remains closed to the public, MOSERS is now offering Virtual Benefit Counseling. This virtual counseling option, delivered through the GoToMeeting app, will make it easier to connect one-on-one with a benefit counselor to obtain benefit estimates and information about all of your MOSERS benefits. Not to mention, it's all done from the privacy of your home.
You Don't Need to be Tech Savvy
Don't let the sound of virtual communication scare you away! This program is user friendly. You only need a computer, tablet, or mobile device and a stable internet connection. Webcams are not required. You will be able to hear and see the information being shared by your counselor in real time. This includes the option of screen sharing.
Advantages of Screen Sharing
Virtual counseling allows members the unique opportunity to see exactly what is on their counselor's screen. It is not required, however, you are able to also share your screen with counselors if you have a question about a form, for example, that you would like them to see. Our benefit counselors will be able to provide visual examples and explain forms, documents, and tools such as your benefit estimate statement and The Total Compensation Calculator.
Schedule an Appointment
Please contact us to speak with a benefit counselor by phone or to make a virtual counseling appointment. You will receive an email confirmation of your scheduled appointment followed by another email closer to the date, with instructions on how to attend the virtual meeting.
Call Center Hours
Monday - Friday
8:00 am - 12:00 pm
1:00 pm - 4:30 pm
Contact Us
(800) 827-1063 toll-free
(573) 632-6100 in Jefferson City
(573) 632-6103 fax