MOSERS Board Selects New Executive Director
Jul 20, 2022, 10:36 AM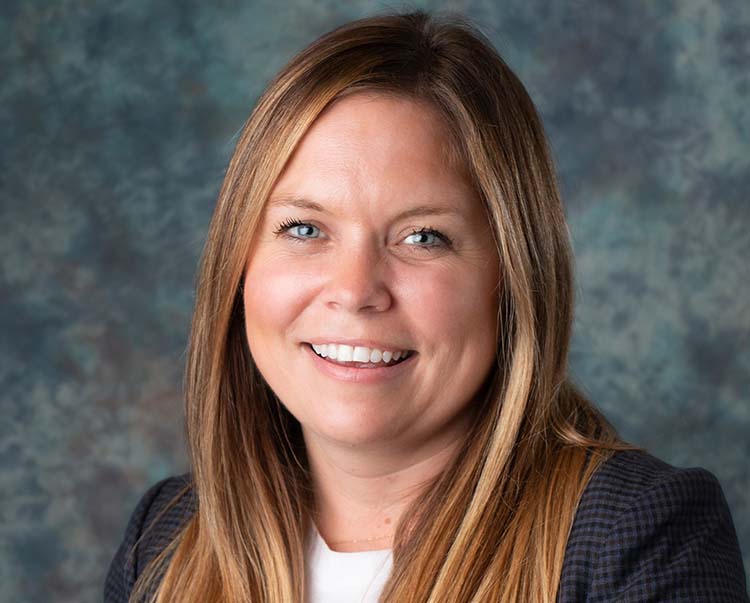 After conducting a national search, the Missouri State Employees' Retirement System (MOSERS) Board of Trustees is proud to announce that Abby Spieler has been named MOSERS' executive director, effective January 1, 2023. Ms. Spieler, who currently serves as deputy executive director and general counsel of MOSERS, will replace Ronda Stegmann, who announced her intention to retire in 2023.
"Abby has a deep commitment to MOSERS' membership and all stakeholders, which is evident in her unwavering work ethic and dedication to the organization," said Board Chairwoman Crystal Wessing. "The Board is confident in Abby's ability to lead the System and looks forward to working collaboratively with her and all of MOSERS staff for the betterment of our members."
Ms. Spieler, a lifelong Missourian, has held the role of MOSERS' general counsel since 2018. Prior to MOSERS, Abby worked in the International Tax Services group at PricewaterhouseCoopers LLP in St. Louis. She graduated from the University of Missouri with a BSBA with an emphasis in finance and banking. She earned her juris doctorate from the University of Missouri School of Law.
"I am honored to have been selected by the Board of Trustees as MOSERS' next executive director," said Spieler. "I am excited to have the opportunity to lead such a dedicated team to advance the financial security of our members."
MOSERS is a public employee retirement system managing more than $9 billion in assets. The System administers retirement, long-term disability insurance, life insurance, and deferred compensation benefits for approximately 142,000 present and former state employees and their beneficiaries.