Mid-Career Webinar Registration Is Now Open
Feb 11, 2020, 16:39 PM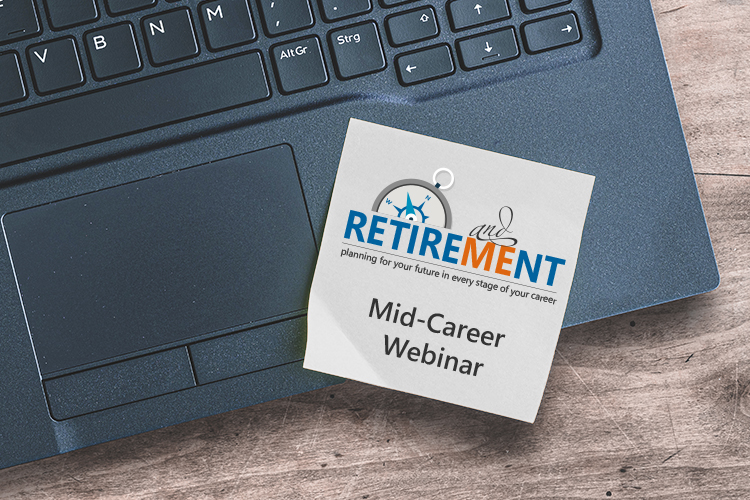 Do you have at least five years of service (vested) and are more than ten years from your first normal retirement eligibility date? If so, then this webinar is for you! It's always a good idea to review your benefits throughout your career to help you stay focused on meeting your retirement goals.
Join us to learn about the employee benefits administered by MOSERS, including pension plan features, how different career and life events may affect your pension benefit, and about your retirement savings plan options with MO Deferred Comp.
2020 Online Webinar Schedule:
March 12
May 14
July 23
September 23
November 5
All webinars are from 9:30 until 11:00 am and will be followed by an open 15 minute Q &A.
To register please select the date of the webinar you wish to attend and provide all information requested. We will send confirmation and reminders to the email address provided during the registration process.
Register today at GoToWebinar.com!