Former MOSERS Executive Director, John Watson, Dies at Age 60
Aug 31, 2020, 11:31 AM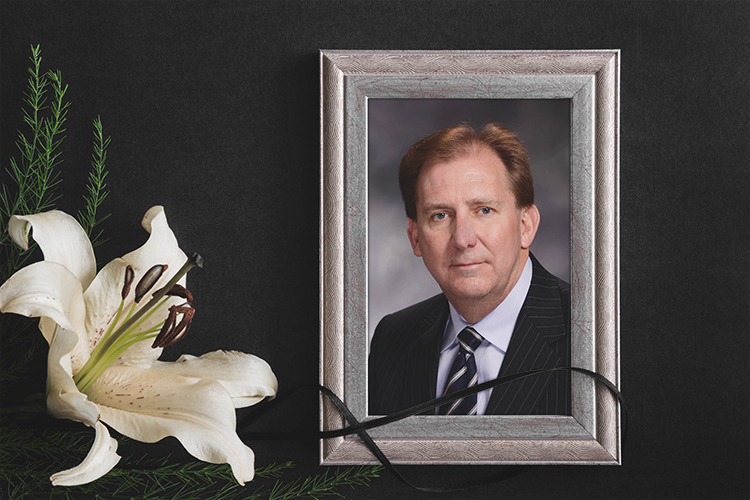 John Watson, who served as executive director of MOSERS from September 2015 until January 2018, died unexpectedly on Friday, August 28, 2020 in St. Louis.
Mr. Watson had a long and distinguished career in both the private sector and Missouri state government.
Prior to coming to MOSERS, he served as the chief of staff for the Office of Missouri Governor. In 2015, he briefly served as interim state auditor after the death of State Auditor Thomas Schweich. His experience in state government also included service as an assistant attorney general, and chief of staff for the Missouri Attorney General's Office.
In total, Mr. Watson had more than 28 years of state service.
He was working as county counselor for St. Charles County, Missouri when he passed away.
"In my previous role as legislative and policy coordinator, I worked closely with John and am very saddened by this news as I know many of you are. We will be keeping his wife, Julie and their daughters in our thoughts over the coming weeks" said Ronda Stegmann, current executive director of MOSERS, in an announcement to staff.
Mr. Watson is survived by his wife, Julie Schwartz Watson, and three daughters, Hope, Haley and Hanna Watson; and two sisters, Myra Callahan and Ramah Langston.