Economic Impact Reports
Mar 2, 2020, 13:44 PM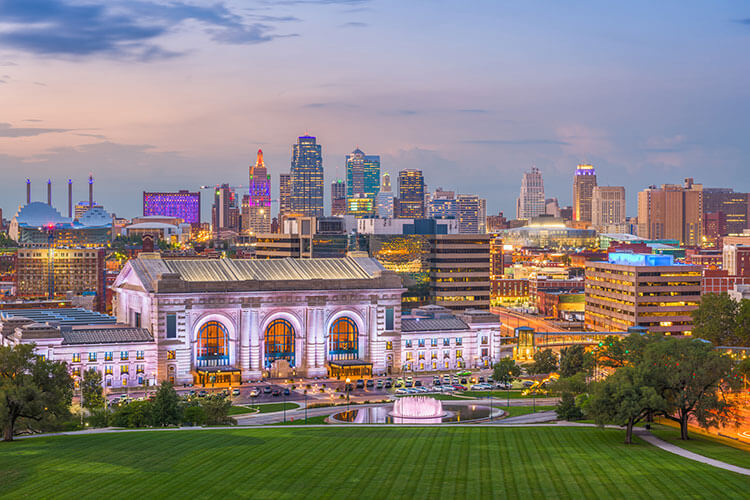 The Economic Impact Reports include a count of members, as well as the total amount of active payroll and benefit payments distributed to members of MOSERS (or their beneficiaries), by House, Senate or Congressional district.
In FY19, not including BackDROP payments, MOSERS distributed more than $725 million in ongoing benefit payments to retirees and beneficiaries in Missouri. The 6th senatorial district, which includes Jefferson City, saw a total of $531 million in payroll and pensions.
MOSERS is pleased to provide this information to our members, as a reminder that state employee pay and pensions have a consistent, positive economic impact in our state and local communities.