Curious about your benefit?
Dec 6, 2021, 11:00 AM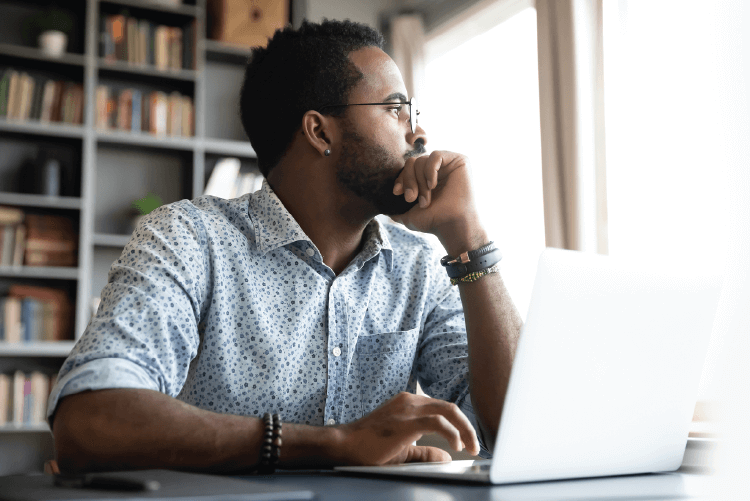 Read Your Benefit Statement Online!
As a vested former state employee, you have a lifetime monthly pension benefit waiting for you! You already have the service. Once you reach your retirement age, you can apply for and start receiving your state pension benefits - even if you are still working somewhere else (as long as it isn't in a MOSERS or MPERS benefit-eligible position).
To find out when you will be eligible and how much your benefit will be, log in to myMOSERS. From your Member Homepage, click on Online Documents, then on Document Express, which is your MOSERS online mailbox. We produce a benefit statement for you every five years. You will find the most recent one in Document Express. Not sure how to log in to myMOSERS? Watch our video, the myMOSERS Tutorial in the video gallery on our website. If you have any questions, contact us. We are here for your benefit!