Coming Soon - New Coffee Break Schedule
Aug 21, 2019, 14:06 PM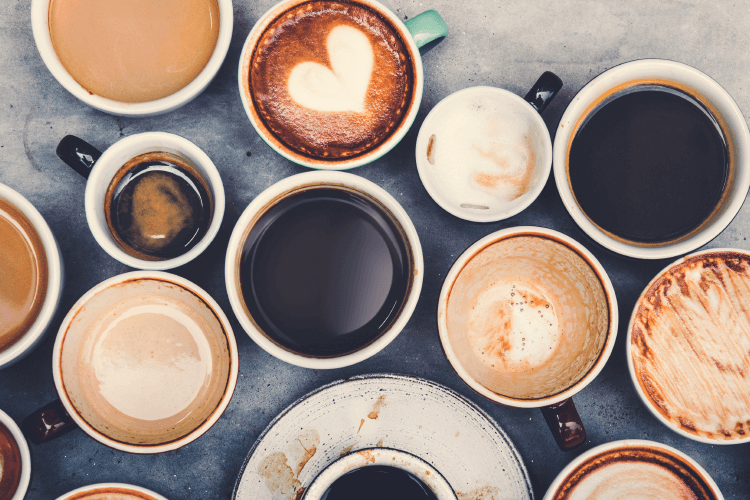 Our 2019 Coffee Break speaker, Paul Fennewald, had some great information for our retirees on Situational Awareness. Here are some of the comments we received from attendees this year:
This is my first Coffee Break (retired in 2016). Very informative - glad I came!
Excellent speakers. I appreciate the MOSERS information…
Paul was very knowledgeable and interesting.
Will definitely implement some of his recommendations.
Situational awareness was very informative.
Very good tips today!
More Coffee Break information will be available in our Winter issue of RetireeNews. Registration will open in January! Simply click on myMOSERS and use your existing Online ID and password to sign up.