Benefit Payments will be Sent on March 31, As Usual
Mar 23, 2020, 16:44 PM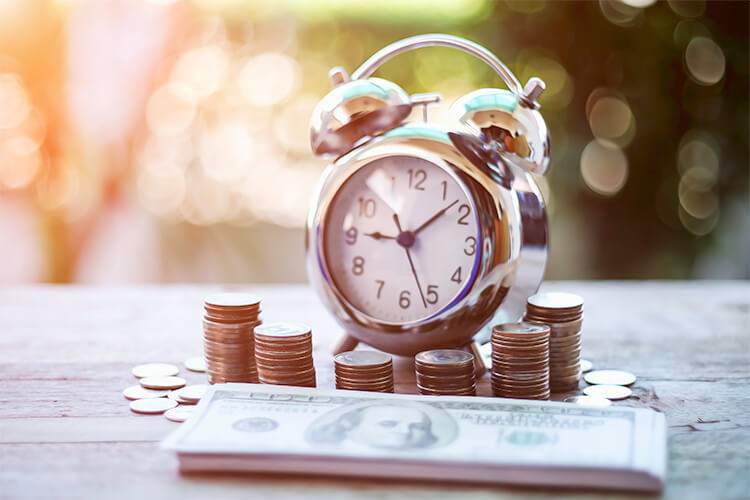 Despite state office closings announced today, rest assured that MOSERS will continue to issue benefit payments on the last working day of the month. Of our more than 50,000 MOSERS retirees and benefit recipients, all but 850 receive their monthly benefit payment by direct deposit. We will have a small number of staff in the building to process the paper checks and put them in the mail on March 31.
Any calls and emails will be routed to MOSERS benefit counselors and other staff members, who are working from home. Our entire staff remains available to assist you and will continue providing member services and other core business functions during state office building closures.
Background: Governor Parson announced today he is closing the Capitol and state office buildings throughout the state to the public, effective Tuesday, March 24, 2020 until 12:01 A.M. Monday, April 6, 2020 unless extended. Once this was announced, we received numerous calls from retirees asking about their benefit payment. We understand your concern. Rest assured that we will send your monthly benefit payments as usual.