2023 MOSERS Month is Almost Here
Mar 13, 2023, 00:00 AM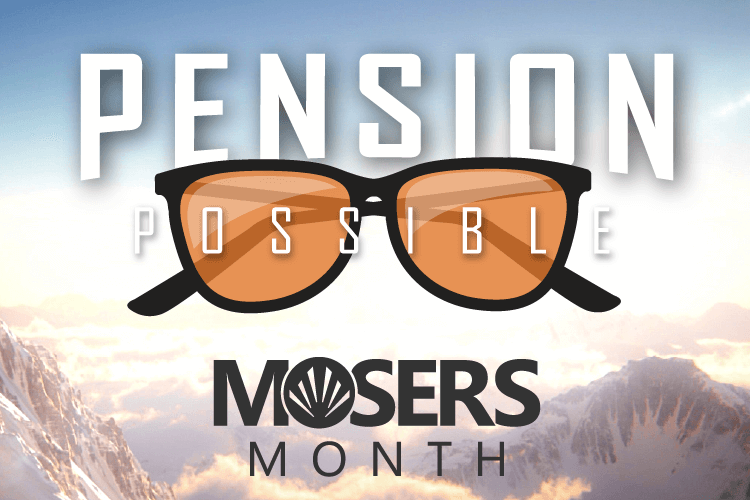 We are excited to kick off another MOSERS Month this April!
MOSERS Month is a great way to learn more about your benefits by participating in fun activities! Our team has been hard at work to make every aspect entertaining and educational.
This year's theme is Pension Possible! Each week we will take you on adventurous missions with special agent Ben Benefits.
Throughout the month of April, you will learn more about your MOSERS benefits while completing important missions and tasks that will help ensure you are ready for your future retirement! If you are already a retiree, don't worry, Ben Benefits will still need your help to complete the missions for weeks one and two.
Grab your spy glasses and get ready to learn more about your MO Deferred Comp savings, Annual Benefit Statements, Designated Agent forms, and so much more!
Look for your first mission in your email beginning on April 4. Review the email and be sure to check our MOSERS Month page to see new missions with Ben Benefits get unlocked each week.
MOSERS Month Pension Possible missions are coming soon to an email near you!