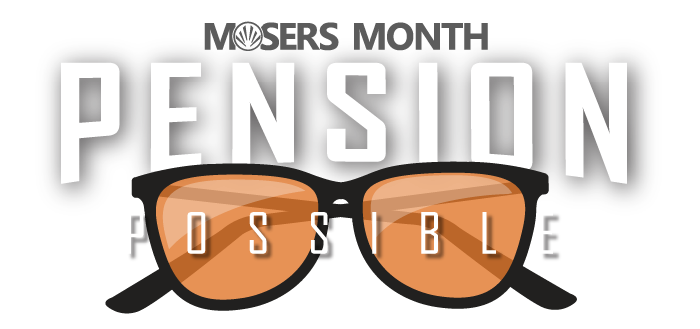 GRAB YOUR SPY GLASSES
Join us as we take you on a Pension Possible journey throughout the month. Agent Ben E. Fits and his tech sidekick, M, will guide you through missions each week to help you learn more about your MOSERS benefits. They will need your help to complete each task when things go awry. Now, we invite you to experience the exciting, real-time point of view of Ben E. Fits, as you watch where his mission takes him this week.
MISSION 1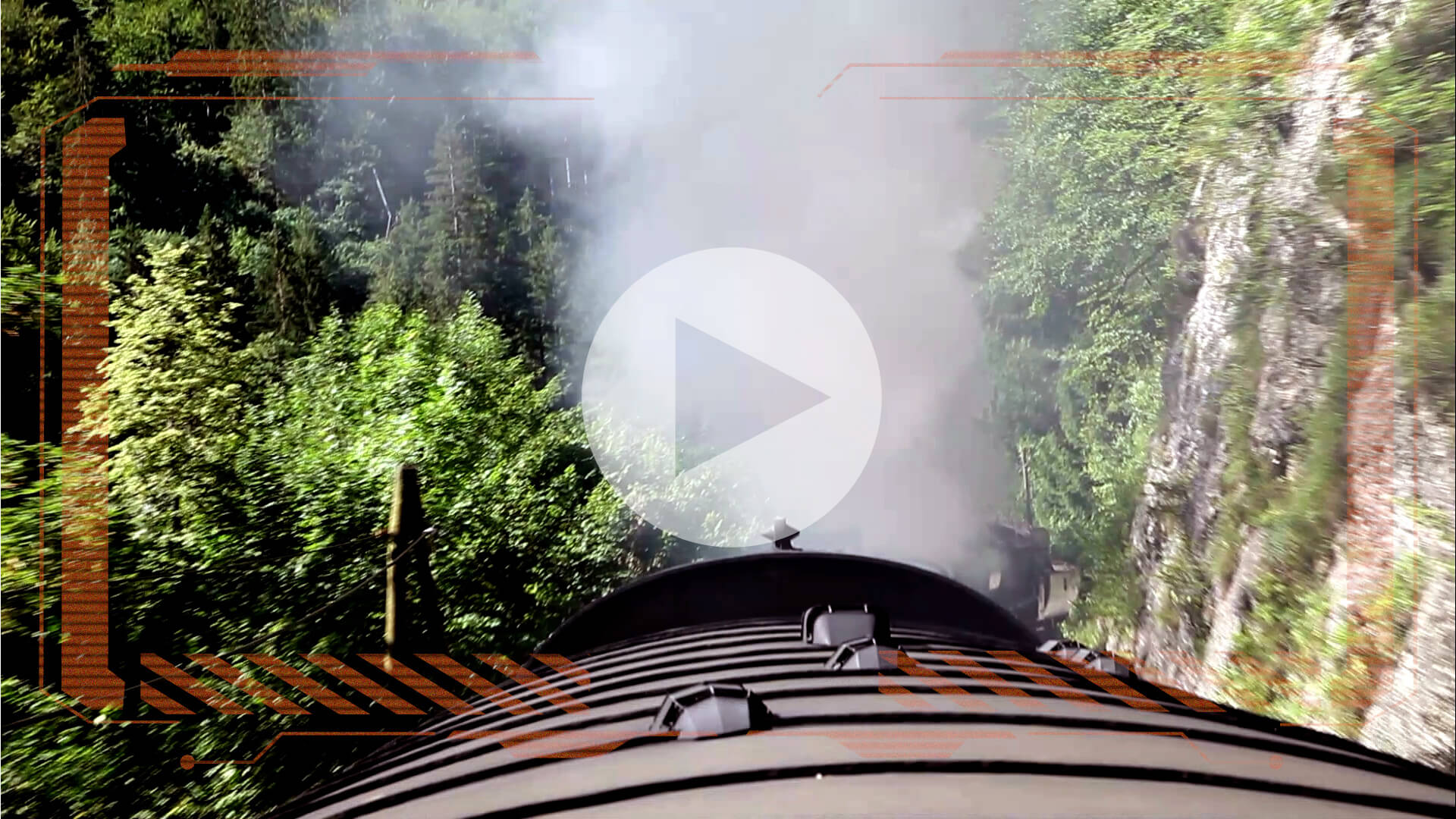 Have you heard of the Designation of Agent form?

Help agent Ben complete his mission to fill it out, view his Annual Benefit Statement and more!
Survey
MISSION 2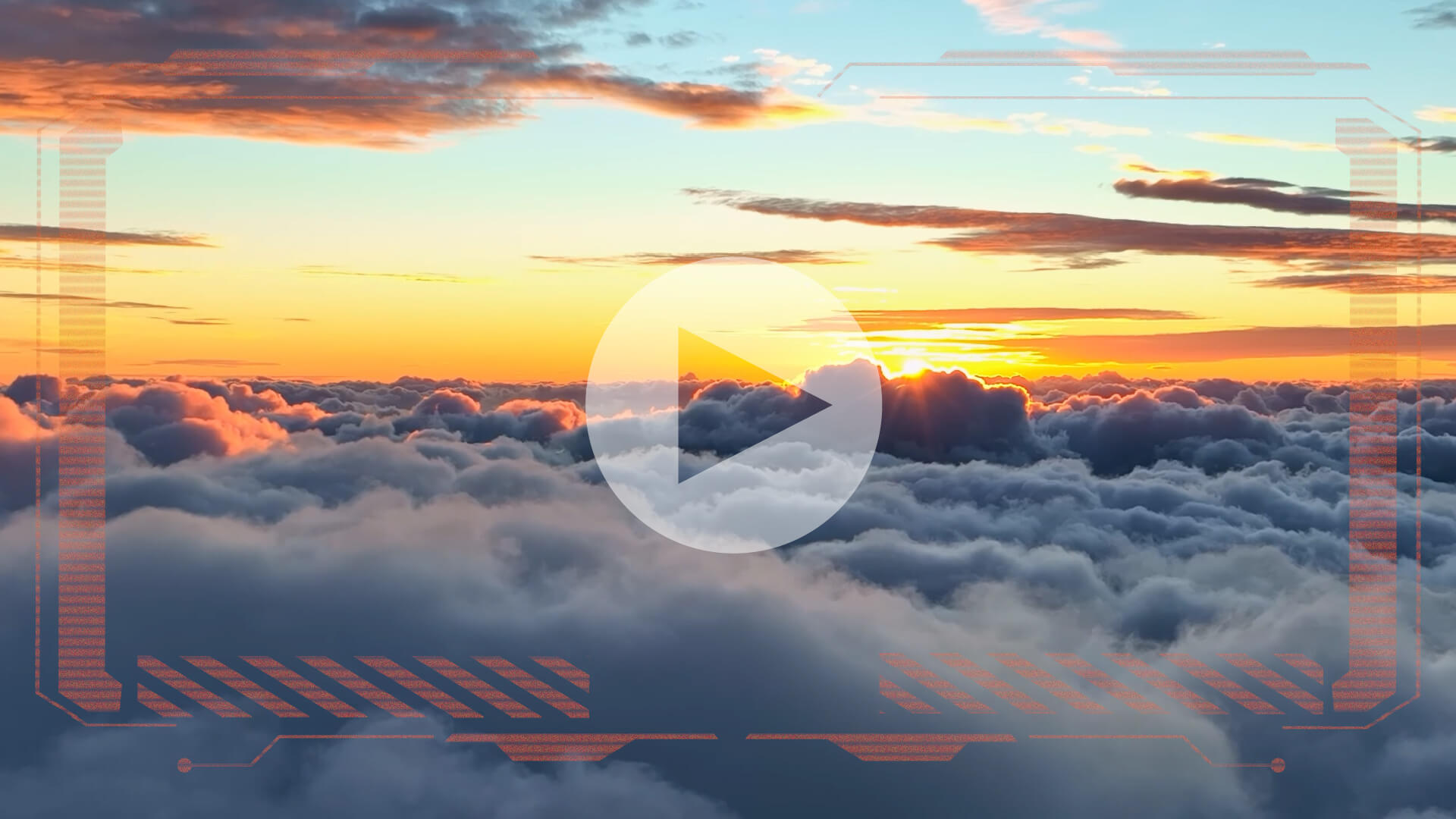 Dive into learning about your retirement savings with agent Ben! We hope you brought your goggles. Watch the video and be ready to log in to your MO Deferred Comp account to complete this week's mission.
Survey
MISSION 3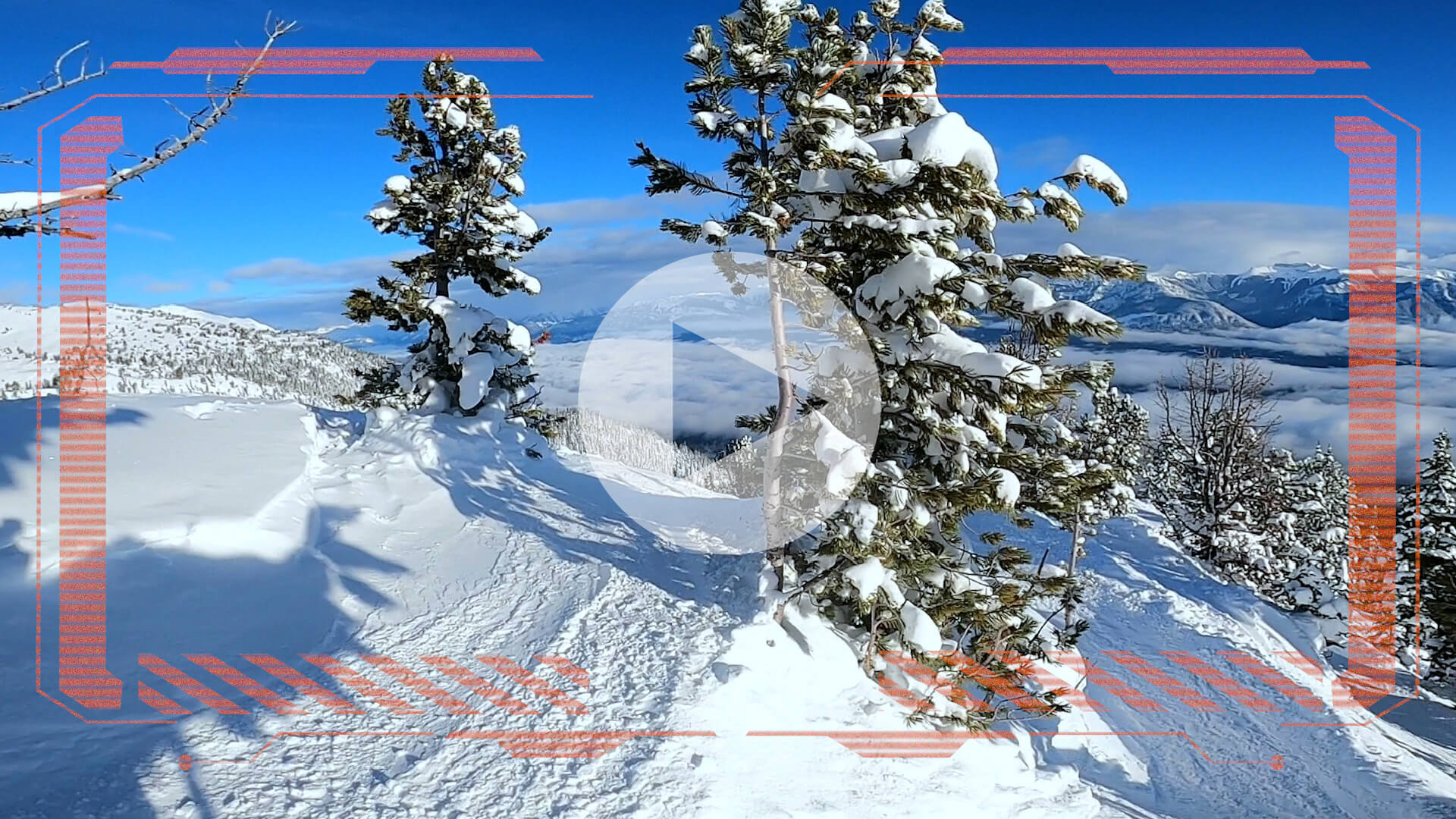 Have you enrolled in an educational seminar? Tag along with agent Ben to learn how to register and to see why learning about your MOSERS benefits is so important!
Survey