2021 COLA
Dec 8, 2020, 00:00 AM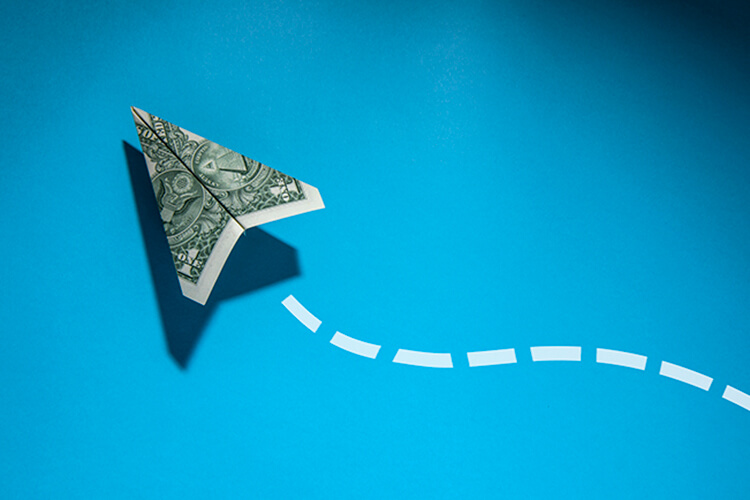 Your annual cost-of-living adjustment, or COLA, is based on the Consumer Price Index (CPI).* You will find the 2021 COLA on our website in mid January.
The rate calculation is based on 80% of the percentage increase in the average CPI from one year to the next with a maximum increase of 5% (minimum 0%). The information necessary to make that calculation will be available in January 2021.
When are COLAs payable?
COLAs are payable on the anniversary of your retirement date except for:
Retirees who converted from MSEP to MSEP 2000 during the conversion window in 2000 will have COLAs payable in July.
Retirees who elected a BackDROP will have COLAs payable on the anniversary of their BackDROP date.
Terminated-vested members of the MSEP 2011 will receive their first COLA on the second anniversary of their retirement (rather than the first anniversary).
We will send you a notice, either in the mail or in your MOSERS Document Express online mailbox, during the month when you get your COLA.
*If you retired under the MSEP, and were hired before August 28, 1997, your COLA may be different. See the MSEP/MSEP 2000 Handbook.